Our Services
Our Services
OUR
PROJECT AND SOLAR SYSTEMS SERVICES
NRGY Projects GmbH offer supporting services to the customers, whom projects are part of the energy domain.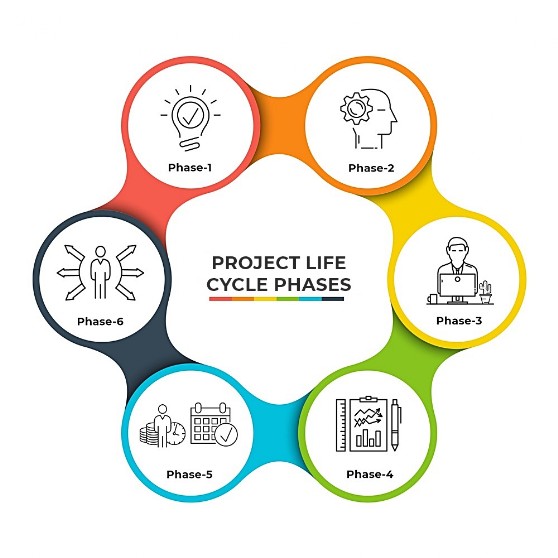 PROJECT LIFE CYCLE SERVICES

ELECTRICAL & POWER SYSTEMS:
We are supporting you during any phase of your project. Our added values are our competences, wide experience as well as flexibility in order to end successfully the assigned tasks and works.

ELECTRICAL & POWER SYSTEMS:
Our core expertise is to assess and support your project teams to get the project execution back on track, mitigate and identify risks/costs as well as major schedule impacts.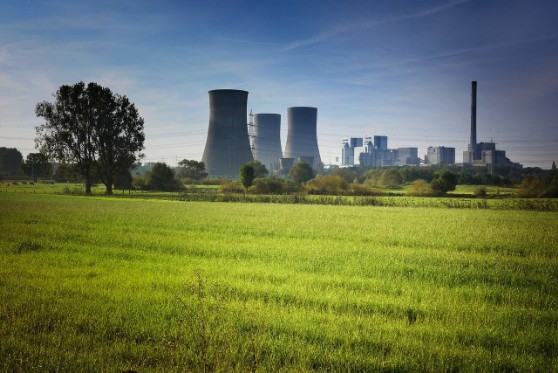 PV Systems for NGOs, Rural electrification, Home applications and Power Plants:
Solar energy is not a trend is a need/must to keep a more sustainable environment and world. This power generating alternative has the benefit of an endless energy source without exploiting our planets natural resources.
Our solar team we will make your solar project happen.