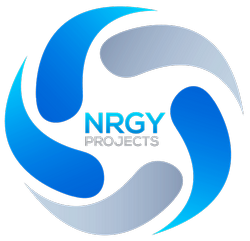 NRGY Projects Management and Services GmbH, is a company specialized in electrical and photovoltaic projects services.
During the last decades, we have been developing our skills and competences within the power sector distribution and transmission substations, power plants as well as in the domain of renewable energies.
Our expertise is based on many years of successful commercial and project execution activities of complex power systems around the globe, supporting our customers during challenging phases of the project as well as providing power to remote areas, where the power lines, distribution substations cannot be materialized due to associated high investment cost and long execution times.
NRGY Projects is always ready to support and materialize your energy projects.
Visit us and lets have together a first contact coffee time.
ELECTRICAL POWER SYSTEMS SERVICES:
Project Lifecycle Services in Energy and Telecom projects

Project supporting services during challenging situations during execution.

Aerial Inspections of power systems (i.e. Thermographic Inspections with industrial quadcopter)

PHOTOVOLTAIC (PV) SYSTEMS SERVICES:
PV-Systems services for RURAL ELECTRIFICATION, PRIVATE and INDUSTRIAL INITIATIVES (On-/Off-Grid) and POWER PLANTS (On-/Off-Grid):

Design, Planning and execution of PV-Systems projects.

Photovoltaic Systems Audits (TüV-Rheinland certified inspectors)

Maintenance & Inspection Service according IEC 62446-1 including thermographic inspection of the PV-Generator and connection boxes.

Aerial Inspections with industrial quadcopter (i.e. Thermographic Inspections of Solar Parks and PV-Generators located on difficult and inaccessible areas.).

SOLAR POWERED EQUIPMENT AND DEVICES:
Solar Products oriented to NGO's for social development.




Solar products for private, rural and domestic applications.




Solar products for industrial and farming applications.
EUROPE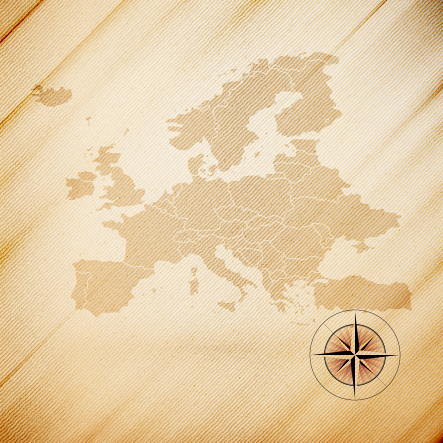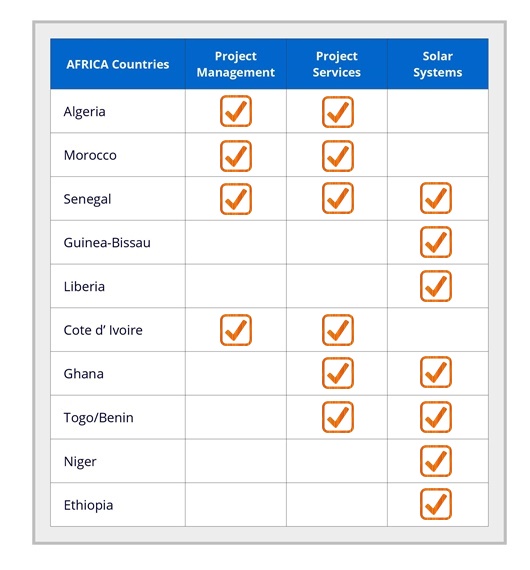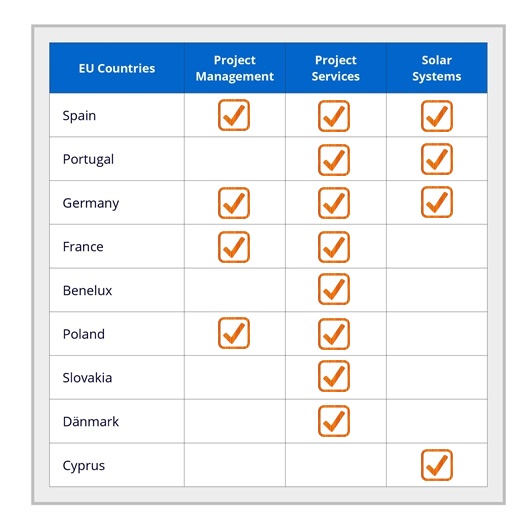 AFRICA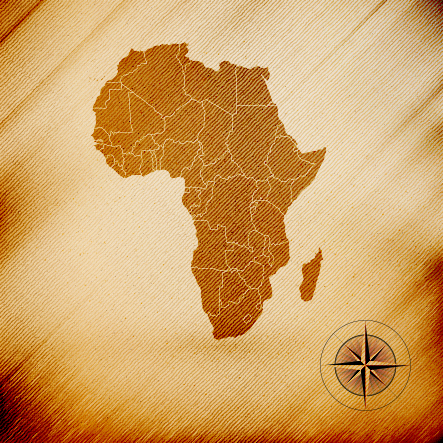 FOR A MORE SUSTAINABLE ENVIRONMENT AND WORLD
"The NRGY Projects is committed to contribute for a GREENER WORLD through environmental & social development by promoting the use of sustainable energy sources and providing green energy powered solutions and transfer of know-how to people and communities in Europe and in developing countries."

Dreieichstrasse, 8

D-64546 Mörfelden-Walldorf
e-mail: info@nrgyprojects.com