LEADING OUR ORGANIZATION AND PACE
Managing Director

Alejandro Lago, born in Barcelona (Spain), graduated in Engineering and through his more than 15 years of wide international and multicultural experience in the Power sector, developed strong customer focus and obtained the recognition of excellence as Senior Project Manager on international complex power plants and power substations projects executed for world premium class companies.

His positive approach to life and business, and his open minded being, Alejandro Lago, Managing Director and Founder, created NRGY Projects Management and Services GmbH (NRGY Projects) to contribute and support professional development driven by teamwork, fairness, excellence, best practice and recognition.
Let's make the difference together!
OUR SOURCE OF ENERGY: OUR CUSTOMERS
NRGY Projects, is a team of professionals and all-rounders, each of us being responsible for making the difference on excellence in professionalism, leadership, expertise and experience. We are providing significant added value in terms of flexibility, quality and performance for the successful achievement of our customer's expectations.
This approach allows us to adapt our resources more accurately to our customer's needs, delivering the services with the expected customer quality.
Success and customer's satisfaction are only granted by:
Close cooperation with the customer in all the phases of his project.

Providing the right expertise and person to approach the assigned tasks and challenges.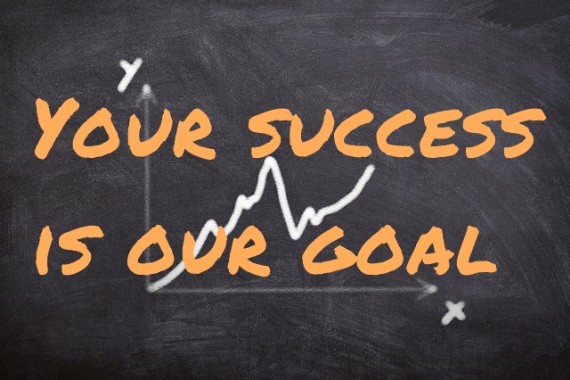 OUR EXPERIENCE AND EXPERTICE
NRGY Projects professionals have an extensive international experience in complex energy projects. These projects were power plants electrical systems, power substation Systems and telecommunications systems.
Our expertise has a wide band of activities successfully performed by our team members. These goes from the position and qualities as Project Management, Contract Management, Site Supervision Managers, Subcontractors Supervision, Commissioning Engineers and other project supporting activities.
In addition to our wide international experience, NRGY Projects is transferring this expertise into our own executed solar energy projects.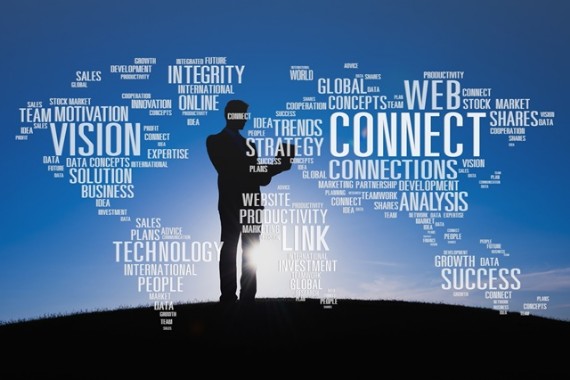 The valuable excellence in execution, best practices and know-how in our projects remains as mark-up and reference for high quality and high level of service to our customers.
After many years of successfully working in different business areas, from Sales & Marketing up to Project Execution of complex power systems around the globe, we got the clear mindset to get from the first moment, clear understanding of customer needs and customer's expectations. Thereof, we can integrate our professionals within customer's team in very short time. This is of advantage for all the parties, since our experience and expertise facilitate us to step-in very quick in the customer's project reducing significantly potential disruptions of the actual execution schedule.

We are wide experienced and specialized in power projects (EBoP in Power Plants, Power Substations & Automation Systems) as well in solar projects (PV Power Plants, Grid connected and Off-grid (Island) systems) for social devleopement and in emergency situations.

Merging our Values Know-how, Excellence in Service, Competitiveness and Quality to trace the project from the IDEA until the CLOSE OUT preparation, within the focus on the achivement of our customer's expectations & satifaction.

Bringing added value to our customers in terms of
wide experience, excellence in operation
and
international best practice
on the different stages of the projects lifecycle in order to achieve competitiveness and high performance to get the expected quality of the end result.

We support our customer's to define their ideas by align them with the requiered functional/operational expectations. Thereafter, we put the competitive performance of our core competences to achieve them in-time according the demdanded quality. Success is achieveable by only working close and together with our customer's professional teams."